Interactivity
Six titles full of surprises to have fun by reading and playing at the same time. Touch the characters and see their reactions, interact with the objects in the screen and discover new things in every reading.
Languages
Each story it's been traduced into nine languages (English, French, Portuguese, German, Italian, Spanish, Galego, Basque and Valencian). You can listen to it, read it on your own or record your voice.
Games
The iPad version includes two games: colouring and memory. This way your kids can have a great time while discovering the all-time classic stories.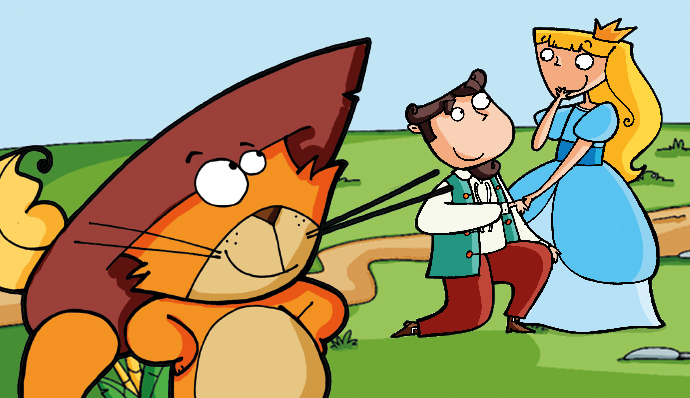 Puss in Boots
Cunning and brave, ¿what will he be capable of to avoid becoming the dinner? You will learn that ingenuity is the most important value...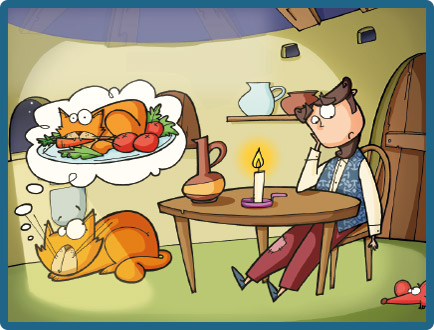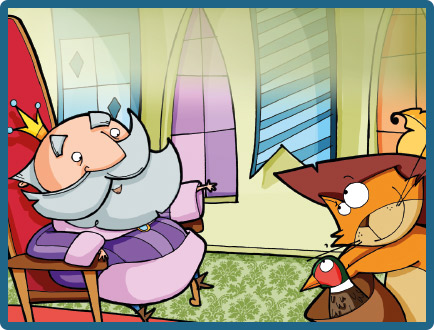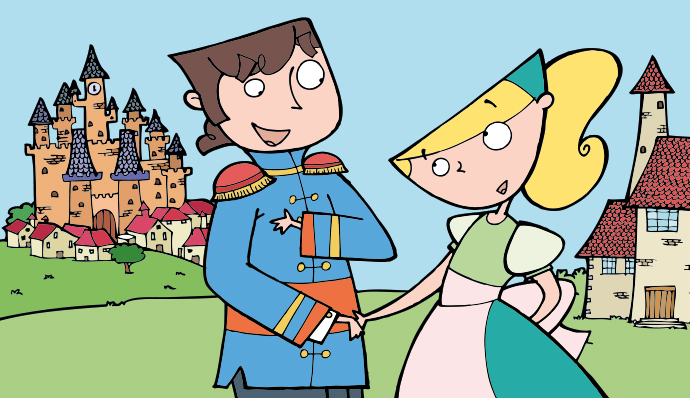 Cinderella
The classic story told in an interactive way, with audios and different languages. Blow over the ashes and see what happens.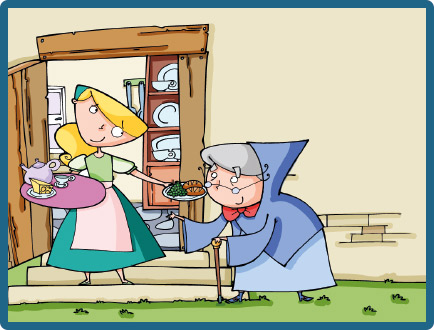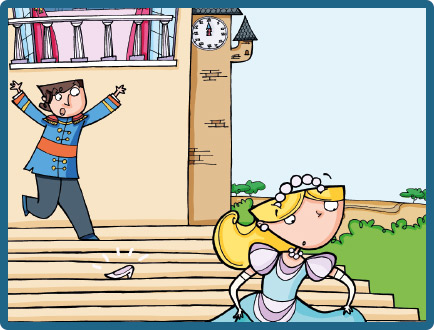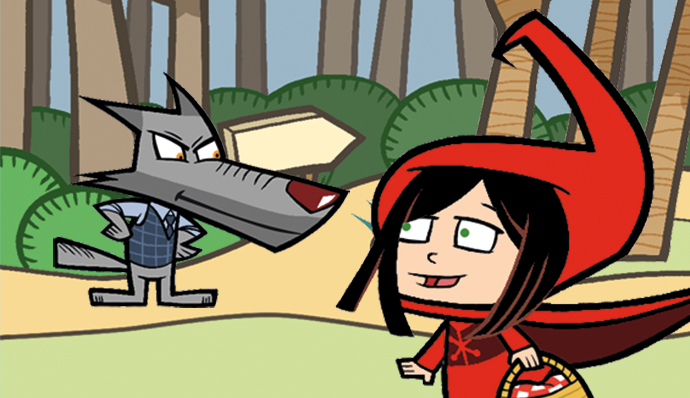 Little Red Riding Hood
A wonderful moral in an all-time story. Make Little Red Riding Hood jump, put the food inside the basket, play with the memory game, and more.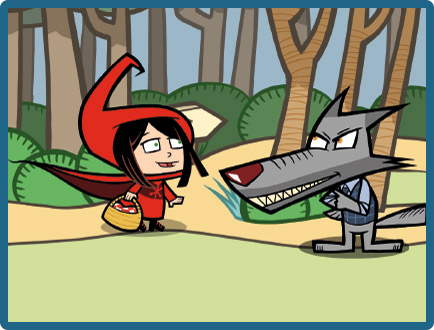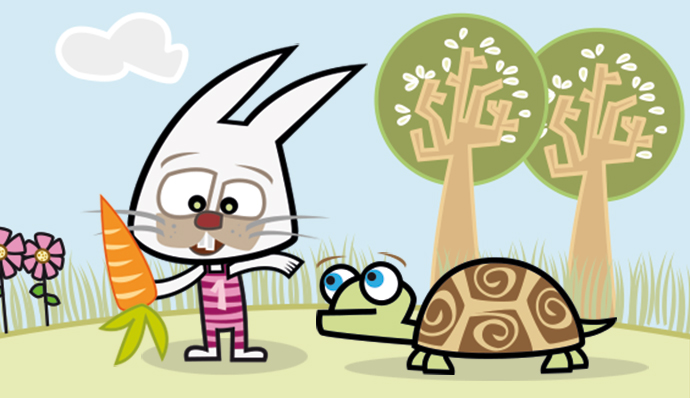 The hare and the turtle
A competition between determination and arrogance. Who will win? An animated and interactive story. Win a carrot bag!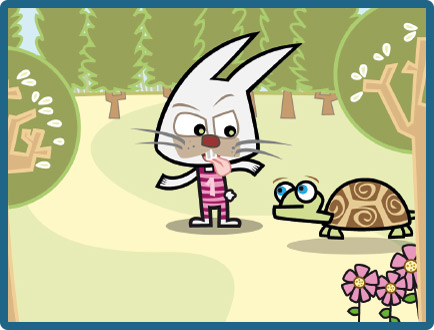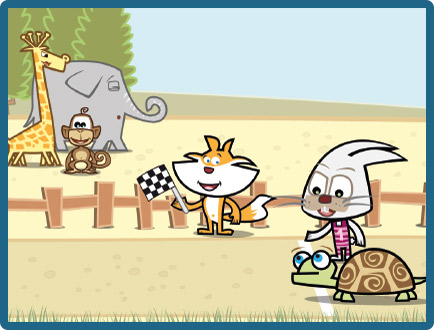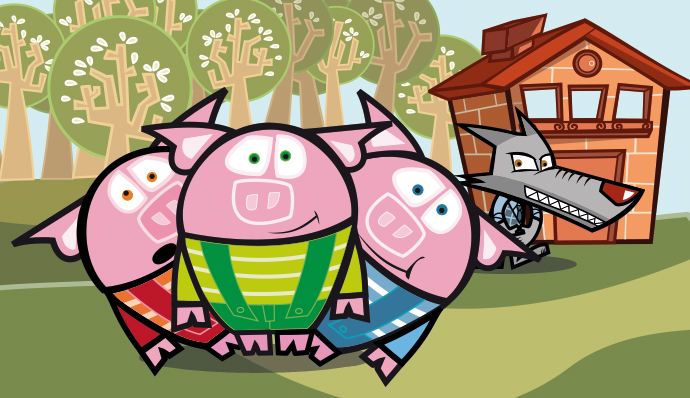 The three little pigs
If you put your heart into them your works will last forever. The three little pigs in their Itbook version. Shake your iPad and see what happens.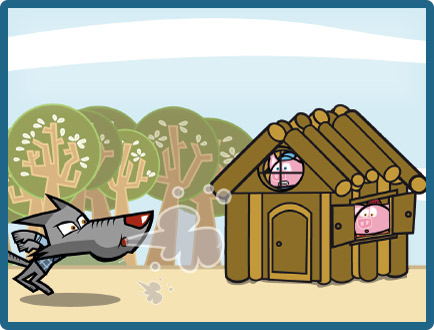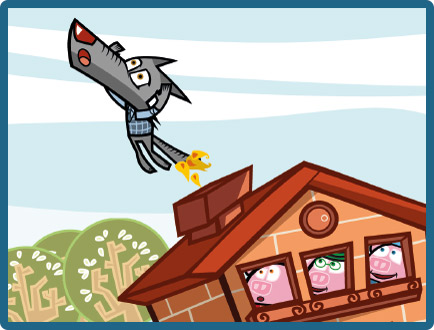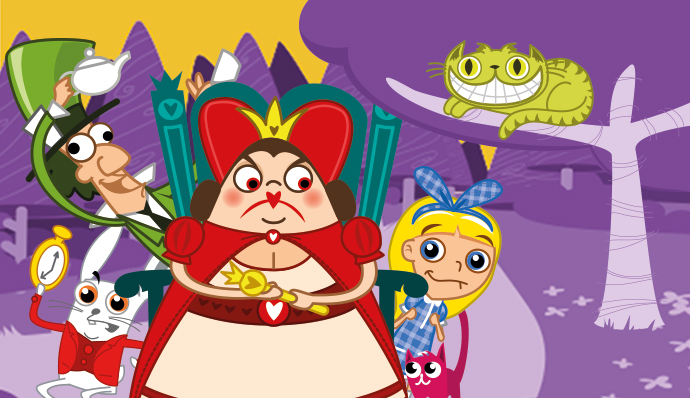 Alice in Wonderland
The first interactive story by Itbook. Fantastic drawings and funny activities and games.